The Open Caching Working Group has a number of active projects. Click on an Open Caching project below to learn more.
Development of content management interface within open caching architecture to enable pre-positioning, purging, listing and update of content within an open caching system.
Read More »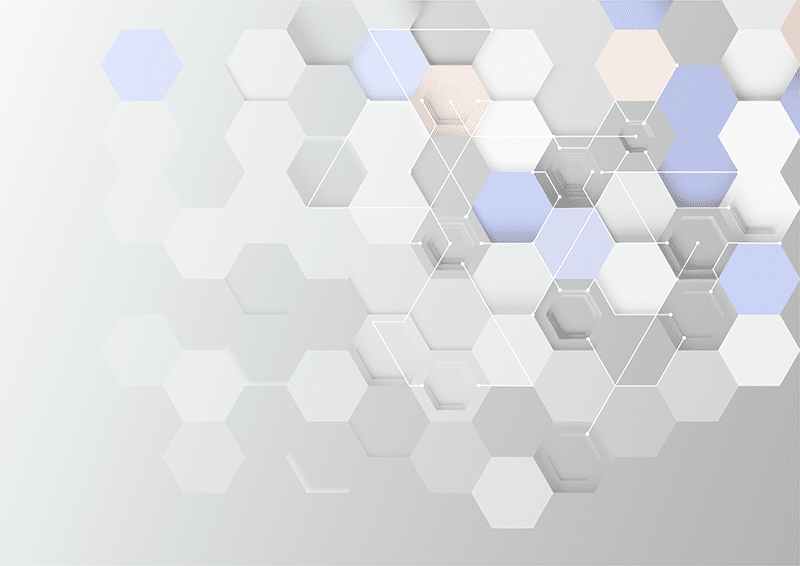 This project will provide a document that defines an API which can be used to deploy and manage caching configurations across different CDN providers and Open Caching Nodes.
Read More »
This project will produce functional and interface specifications for interoperability so that the Home Storage Open Caching Node (HS-OCN) can be hosted on any device with storage in the home.
Read More »