Open Caching Can Improve Streaming Video Delivery for Everyone
OTT operators, CDNs, ISPs, and everyone involved in streaming can benefit by embracing Open Caching.
Global internet video traffic (PB)
# of digital video viewers (MM) in the U.S.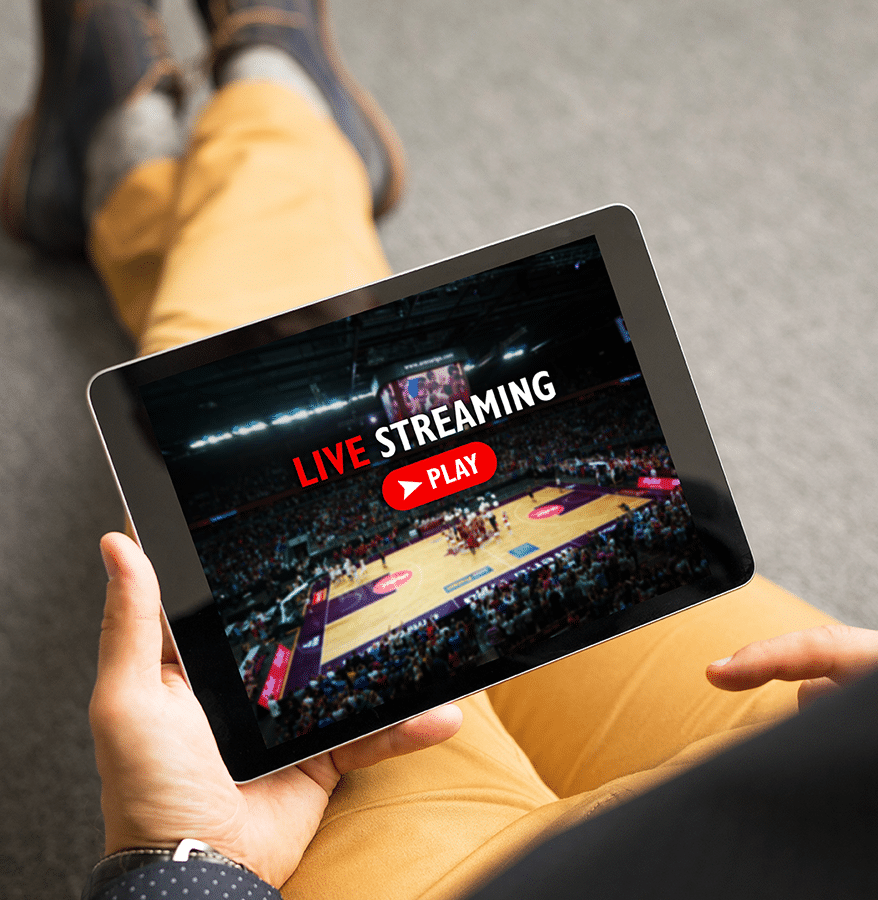 Avg # of CDNs per Platform
Avg # of Minutes Spent Purging from Multiple CDNs
Note: the statistics regarding CDNs used and time spent purging was collected from SVA member companies through an internal survey. The results are not statistically valid.
Roll over the number items in the image to display the applicable Open Caching specification. Click on the specification name in the pop-up to view that document.
The architectural diagram above describes the flow of traffic through Open Caches in an Open Caching Network, illustrating the interoperability between Content Owner, ISP, and CDN. Driving that interoperability are the core components, connected through APIs, which enable the fundamental capabilities to mange delivery, caching, logging, and more.
Caching Node
An Open Caching Node represents a caching server, within a content delivery architecture, that complies with Open Caching specifications. The cache can either be built using the specifications (such as for an ISP implementing Open Caching at the edge of their network), or Open Caching functionality can be added through plugins or other means (such as for a Content Delivery Network caches or OTT Platform origins).
Request Router
The Request Router handles the inbound request for content and forwards this request to the appropriate caching node within an environment. The Open Caching specifications identify three methods of routing: DNS, HTTP, and Manifest.
Control Plane
The Control Plane handles all communication related to management of configurations, content purging and pre-positioning, logging, and security. While the Request workflow is focused on the end user's ability to retrieve content, the Control Plane is focused on how the different members of the video distribution chain are empowered to partake in the delivery process.
Open Caching Technical Specifications
The SVTA's Open Caching is a series of functional requirements and specifications. The functional requirements define the network architecture and functionality, while the specifications define the functionality through API operation. The SVTA LABS initiative then codifies the specifications into working reference code. All of the functional requirements and specifications can be found below. They are available free to the public.
This is part three in a set of documents that specifies the motivations, use cases, and standards for a configuration interface to facilitate interoperability within the content delivery network (CDN)
Companies Committed to Open Caching
Below are the companies actively involved in the development of SVTA Open Caching documents and/or code.
Other Open Caching Resources
NEW YORK, NY – The Walt Disney Company and Verizon recently began trialing advanced content caching technology in the Fios network that will improve the experience for customers streaming Disney+
Read More »
FREMONT, Calif. — July 1, 2020 — The Streaming Video Alliance (the Alliance), a global technical association developing solutions to address critical technical challenges in delivering a high-quality video experience
Read More »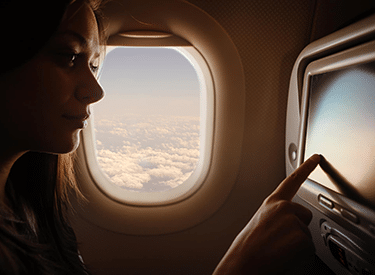 Viasat, a Streaming Video Alliance member company, announced today that they have partnered with FuboTV, a leading live streaming content provider, to bring their sports, news, and entertainment content to
Read More »