Open Caching Presentations and Webinars
Upcoming Open Caching Webinars
The SVTA is involved in many different webinars throughout the year to promote and discuss Open Caching. Below are upcoming webinars scheduled by the SVA or in conjunction with member companies and partners.
Previous Open Caching Webinars
If you missed a webinar about Open Caching, that's not a problem! Many of our Open Caching webinars are recorded and made available on the SVA website.
Market adoption of Open Caching specifications published by the Streaming Video Alliance continues to grow. For content providers, Open Caching offers a way to scale
Watch the Video »
In this webinar, panelists will talk about implementing and deploying edge caching solutions based on the Alliance's Open Caching specifications, citing real-world examples such as
Watch the Video »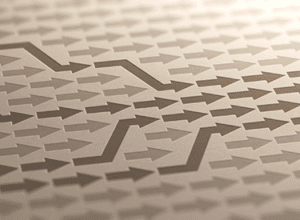 Part of delivering a great video experience means getting content as quickly to end users as possible. But when ISPs have to backhaul content from
Watch the Video »
Other Open Caching Videos
Sometimes, Open Caching Working Group presentations and sessions are captured on video (such as at a member meeting). Click on a video below to watch on Vimeo. Note: in some cases, these videos require a password to watch. That is noted on the video. If you are a Streaming Video Alliance member and require the password, please email us.
Open Caching Presentation Decks
Below are various presentation decks about Open Caching projects and other work items given during member meetings and working group sessions. Note that these presentations are for member companies only and will require credentials to access.