What Is The Open Caching API Testbed?
Open Caching nodes and networks have a tremendous number of features and functions. Even as the APIs are being developed from the specification documents, companies interested in implementation and deployment are left with a lot of operational questions. How is a specific API supposed to operate between a content provider node and a network operator node? How can a content operator affect change across multiple open caching nodes within multiple delivery networks? The Open Caching API Testbed is a shared testing environment which demonstrates API functionality in an interoperable system between content owners, network operators, and service providers. This testbed provides a critical tool for the development of an Open Caching Network from scratch along with specifications validation and interoperability tests.
Building Your Open Caching Network
The Streaming Video Technology Alliance Open Caching Working Group is continually working on developing specifications for both new functionality and to fill in gaps within existing specifications. For example, the group is in the process of finalizing the Configuration APIs and the Capacity APIs to address how components within an Open Caching Network are provisioned, managed, and reported against. What's more, the group is currently developing an Open Caching API Implementation Guideline document to define and document the steps a company should follow to build an Open Caching Network from the ground up.
Ensuring Interoperability
Any Open Caching architecture depends on multiple systems, often from different companies, which can complicate implementation, deployment, and management. For an Open Caching Network to be successful with multiple system owners, those systems must be tested and validated to ensure interoperability within expected parameters.
The Open Caching API Testbed provides a joint effort from different members to set up a testing environment which grows along with the Open Caching API Implementation Guidelines document. So, as new APIs are defined and developed by the Open Caching Working Group, they will be added to the Guidelines document as well as the tested.
Doing it this way ensures that interoperability is guaranteed through vigorous testing against the specifications. It also permits members to start new implementations and test them with already validated systems.
Common companies participating in an Open Caching Network include:
Companies Actively Involved in the Open Caching API Testbed
These companies are actively involved in either implementing testbed code (i.e., codifying Open Caching specifications into working APIs) or ensuring the testbed operates as intended (i.e., testing APIs).
Open Caching API Testbed Participating Members
The Open Caching API Testbed was made possible by a number of participants from across our member companies. These include:
Alfonso Siloniz
CDN Technology Consultant at Telefonica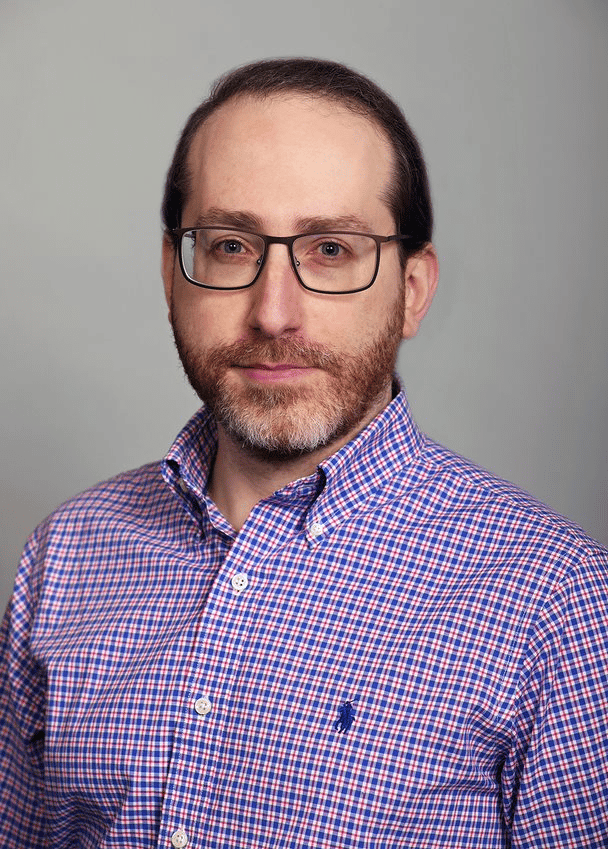 Ben Rosenblum
at Vecima Networks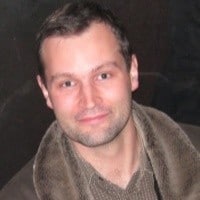 Guillaume Bichot
Principal Engineer, Head of Exploration at Broadpeak
Magnus Persson
Developer at Varnish Software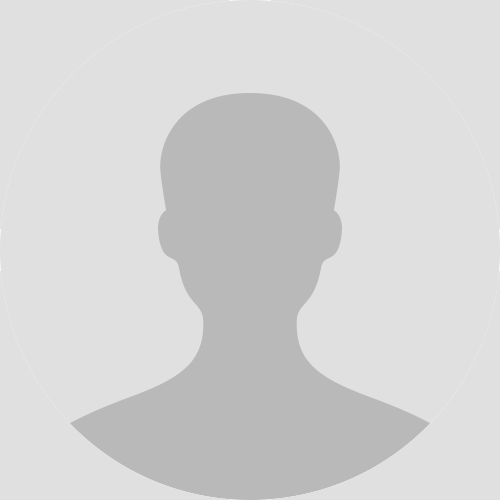 Yannick Le Louedec
at Orange